Professional
Home Maintenance
Plans
By FORTUNE PROPERTY SERVICES
It's about protecting your investment, your family, and your time. Stop letting deferred maintenance turn your dream home into a nightmare. Schedule your Consultation today!
Monthly Service Plan
Provides continuous support with all of your home's maintenance needs. We'll take the worry out taking care of your home. So you can finally take the time to enjoy it!
Quarterly Service Plan
Handling the necessary tasks needed to prepare your home as the seasons change. Eliminating any concerns about seasonal readiness and maximizing efficiency
Protect Your Loved Ones.
Not maintaining your home can lead to a serious injury in your home and can even be the cause of major health concerns you or a member of your family may be experiencing.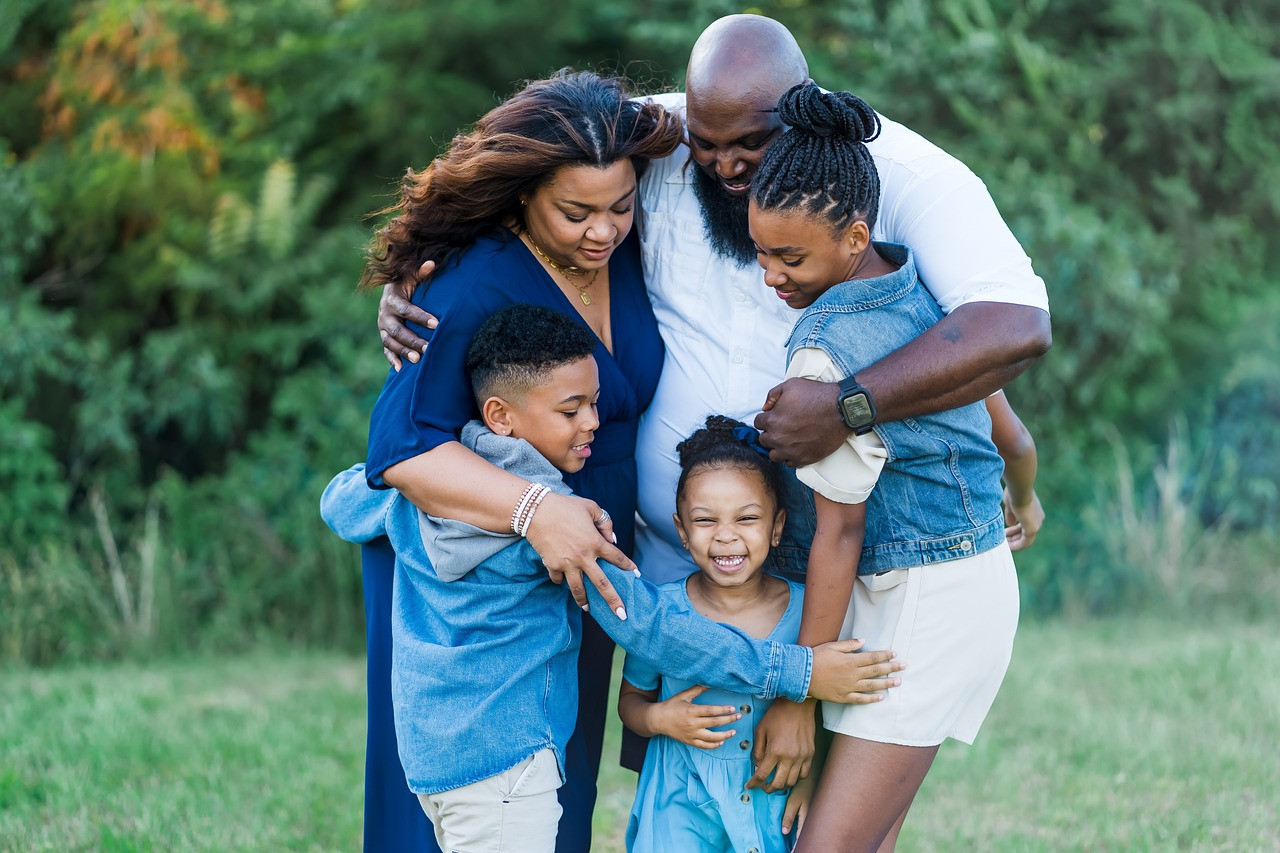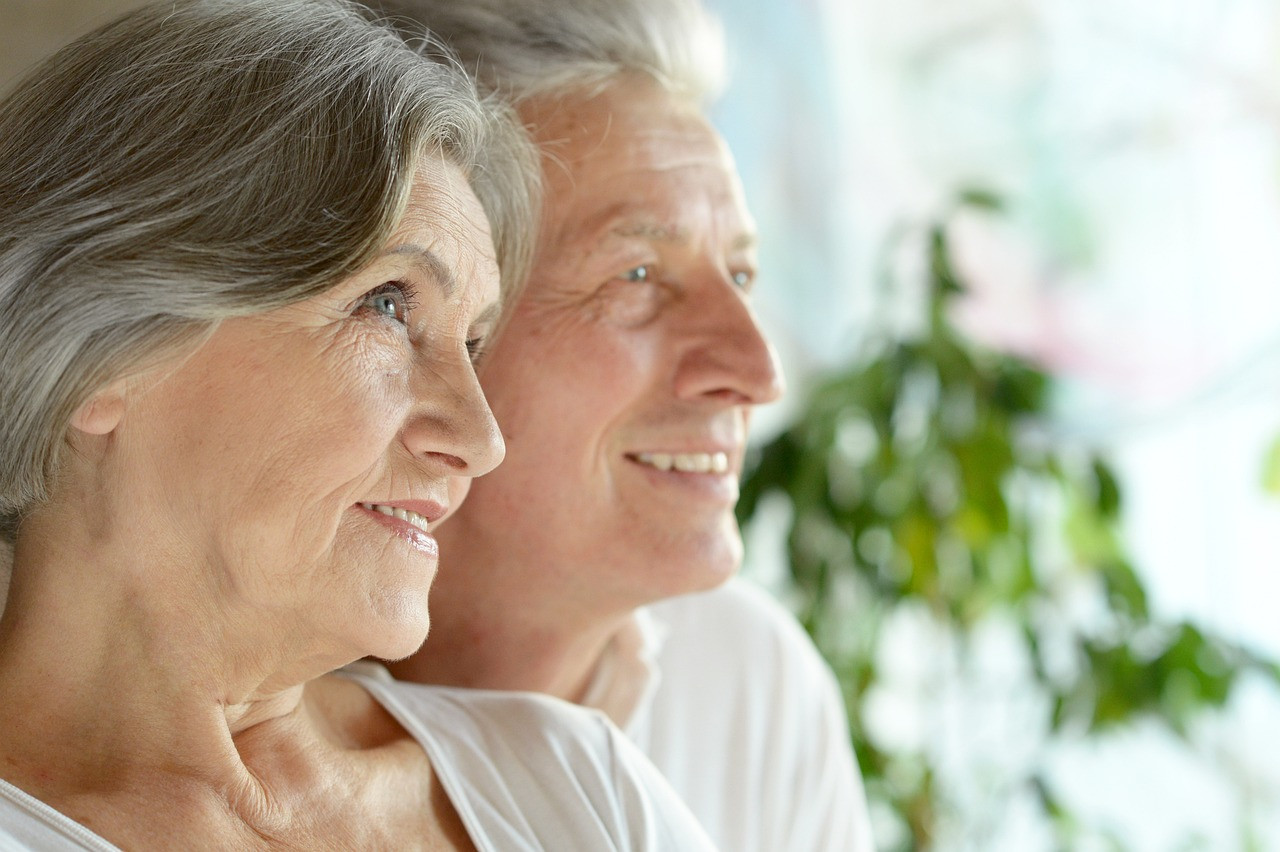 Protect the Value of Your Home.
Not maintaining your home will cost you, year over year. Whether you've decide to sell or to start to making those needed repairs. Taking care of it now, is the most cost effective and financially intuitive.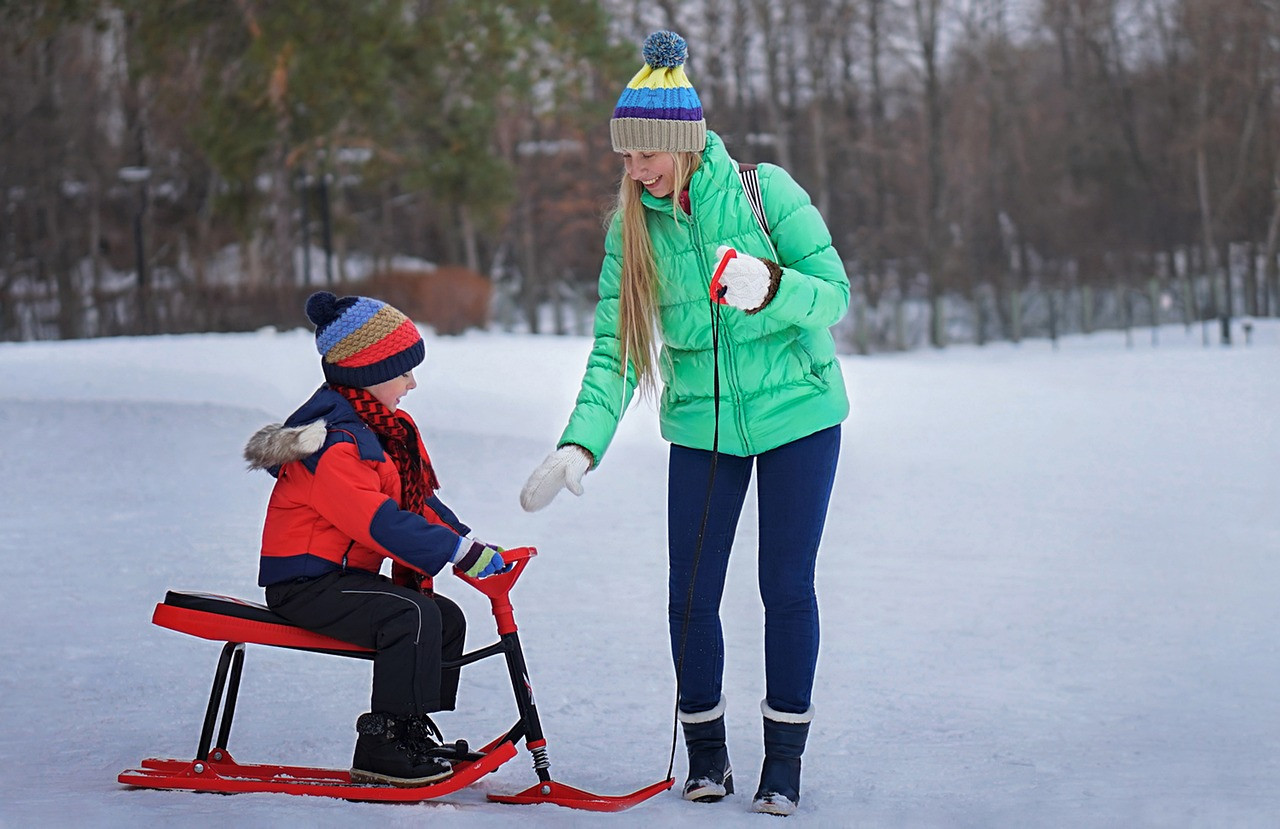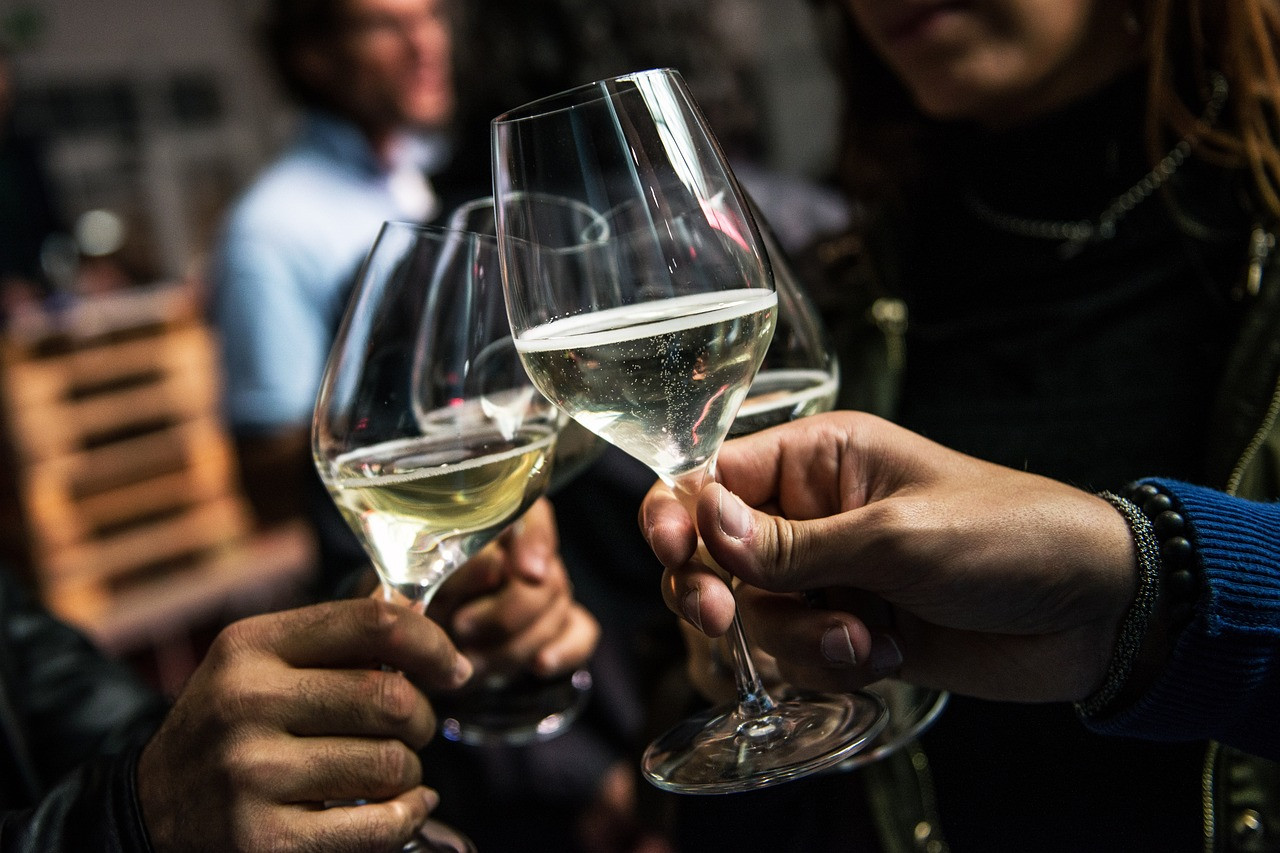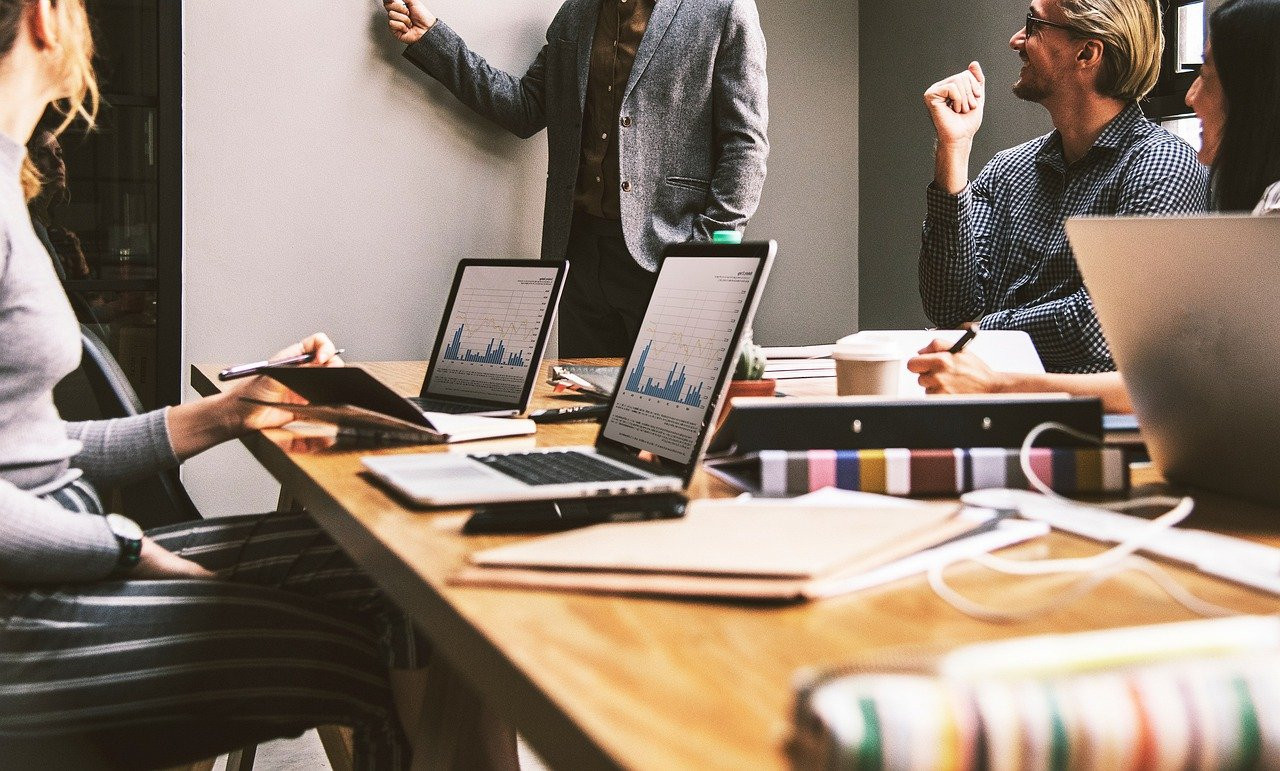 Protect Your Time.
Who said freetime is free? You earned it. Now keep it for what matters most to you. Stop stressing over the demands of homeownership and the worries of having to maintain your home. Schedule your FREE consultation and start enjoying your home sweet home again!
Home Maintenance Plans
Schedule a FREE Home Maintenance Consultation